What we do.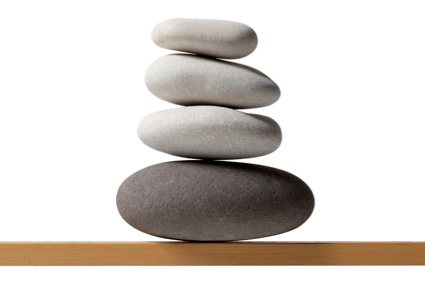 "To lead people, walk behind them."
--Lao Tzu


We help organizations initiate, react to, and manage change, by engaging key stakeholders in support of the organization's mission, vision, values, goals and objectives.

What we do can be applied in many ways, including:


Surveys
Branding
Messaging
Fundraising
Communication
Market Research
Strategic planning
Leadership coaching
Stakeholder relations
Organizational design
Citizenship/public policy
Partnership management


Click
here
for a special offer!



To learn more
about us
, and how Rivertide Consulting's approach can
help your organization,
contact us
for a free initial consultation.